Professionalism in every aspect
To produce durable metal components, designed for both construction and decorative purposes, we rely on the best machines dedicated to professional processing. This way, preparing large batches of perforated sheet metal profiles or oversized elements with irregular shapes poses no challenge for us. If you want to see how well we do our job, take a look at the "Projects" tab. There, you can witness not only the artistry of our work but also the excellent selection of materials and textures, and above all, our competence.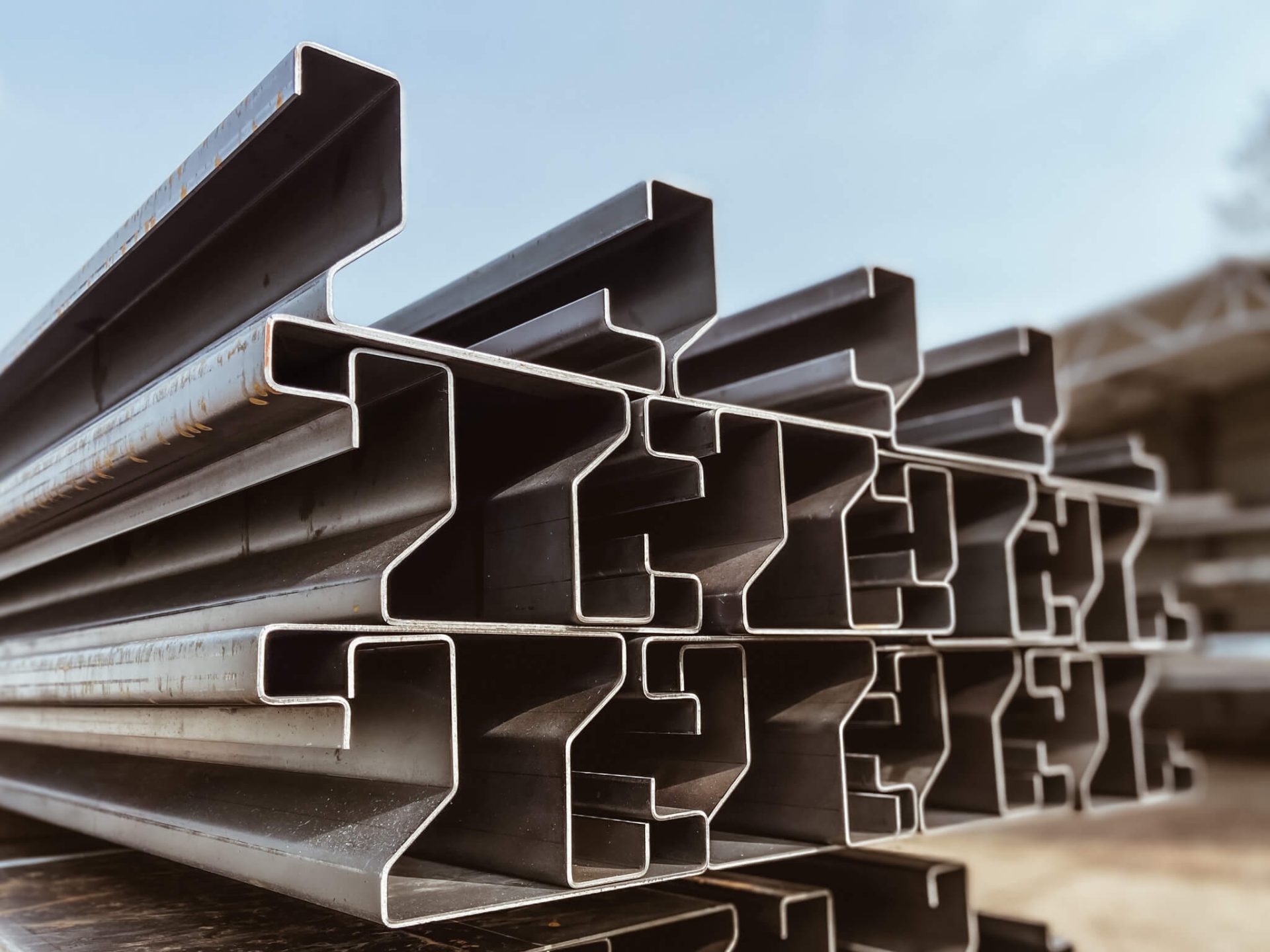 About us
As a company with 25 years of experience in metal processing, we can handle almost any project. We know everything about metal, which enables us to handle it with utmost care. Regardless of the nature of the assignment, we always give our best, and our range of executed projects is truly extensive. We are capable of preparing both basic structural metal elements and intricate designer details or components for industrial furniture. Everything is done using specialized equipment.